The 1st Logistics and Supply Chain Management TVET Curriculum Launching Program in Ethiopia
Enhancing Supply Chain Management in Healthcare and Agriculture: Analyzing Performance, Challenges, and Echelon's Role
Elias Melake Foundation (EMF) and the Kühne Foundation in collaboration with EMG consulting participated in an impressive research conference titled "Enhancing Supply Chain Management in Healthcare and Agriculture: Analyzing Performance, Challenges, and Echelon's Role" organized by Jimma university on August 28-29, 2023. The event convened experts, researchers, and professionals across disciplines to explore and discuss strategies for improving supply chain management practices.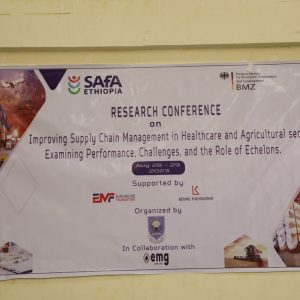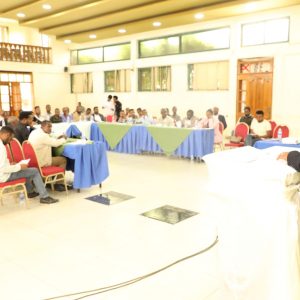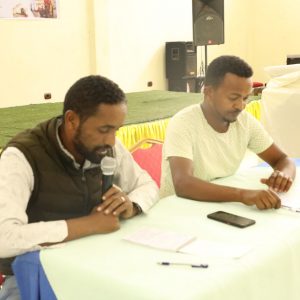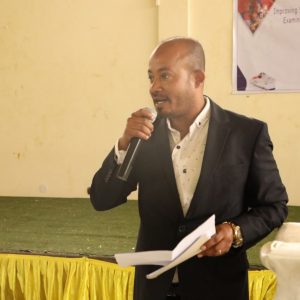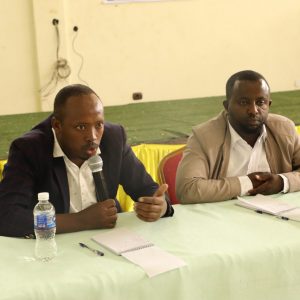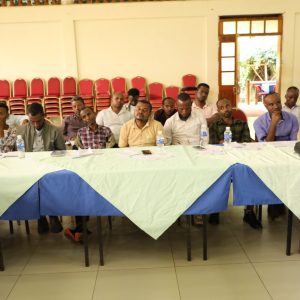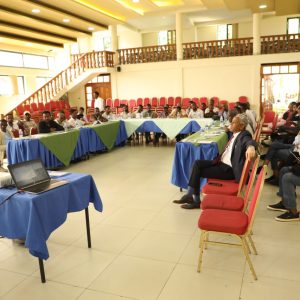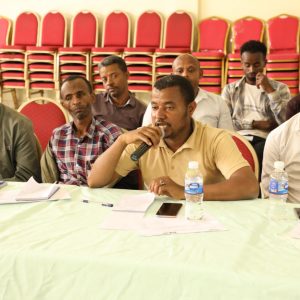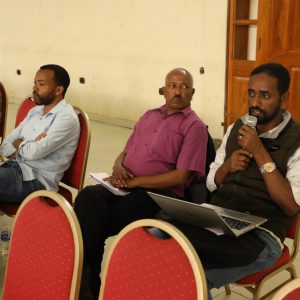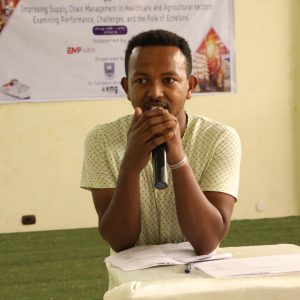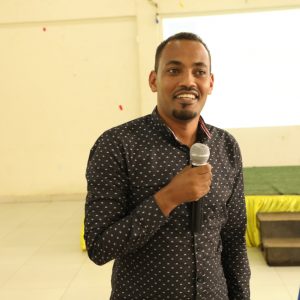 The conference ended positively, inspiring participants to pursue research and collaboration in supply chain management. It catalyzed future efforts and emphasized the importance of logistics for positive change in healthcare and agriculture.
Mekelle University and Kühne Foundation MOU Signing Ceremony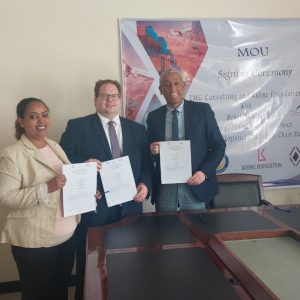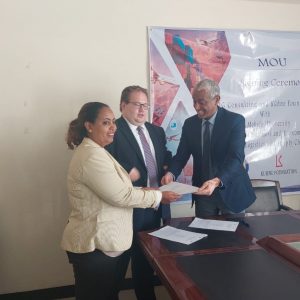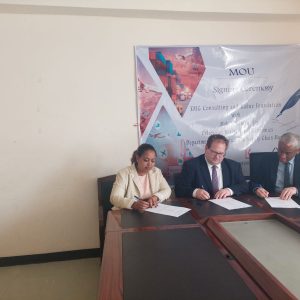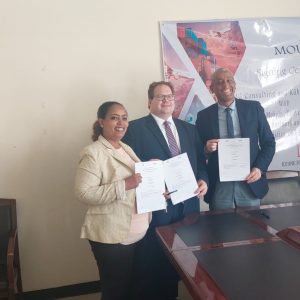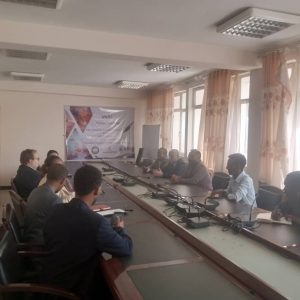 Kühne Foundation and its partners EMG and EMF signed MoU with Mekelle University to renew their support to the Logistics and Supply Chain Management Program. 
Kühne Foundation, an esteemed international non-profit organization, and its local partners EMG Consulting and EMF have reached an agreement to support the Logistics and Supply Chain Management Education Program of Mekelle University. On the occasion, Dr. Fana Hagos, the President of Mekelle University, Dr. Andre, the Global Director of Kühne Foundation, and Mr. Elias Melake, CEO of EMG Consulting signed MoU that marks the beginning of a successful logistics program at Mekelle University.
Bahir Dar University Celebrates Its Diamond Jubliee – 60th Anniversary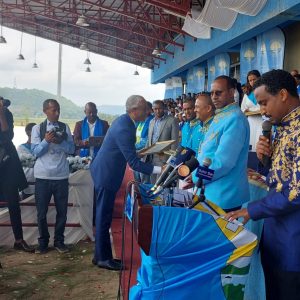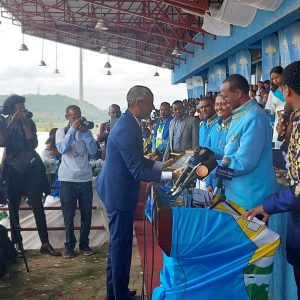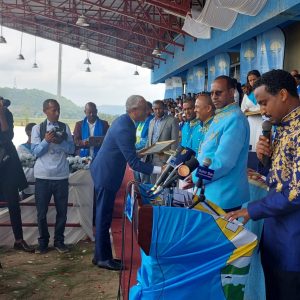 The EMG team in collaboration with EMF (Elias Melake Foundation) attended the 60th year anniverary of Bahir Dar university where EMF was awardereded certificate of recognition for its support to the growth and success of the institution.
The 1st Logistics and Supply Chain Management TVET Curriculum Launching Program in Ethiopia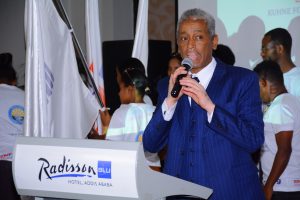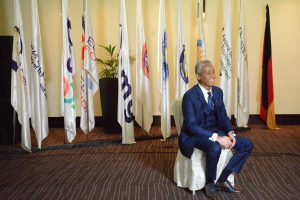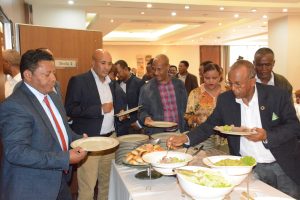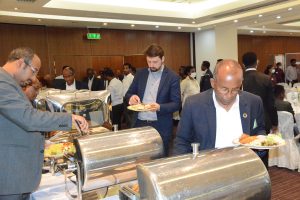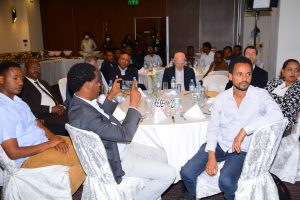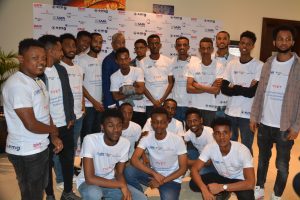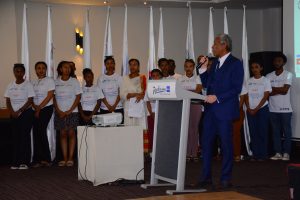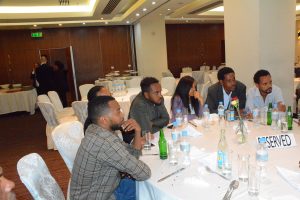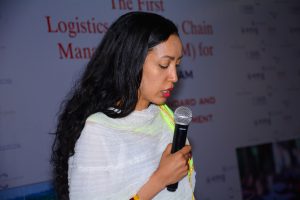 Inception Workshop MOU Signing Ceremony of Bahir Dar and Jimma University