Enhancing Livelihood Prospect of Youth in Ethiopia in Logistics and Supply Chain Management
The main objective of project is to provide higher education support in Logistics and Supply Chain Management as well as market oriented vocational training in the areas of logistics, transport, and supply chain management to young men and women aged 15-29 to enhance their life prospects by providing education and vocational training support in the regions. 
SAfA aims to make an effective contribution to improving African communities, mainly in rural but also in urban areas, by creating attractive livelihood prospects for the rapidly growing young population. This contributes to reducing poverty, to relieving main challenges that push youth into migration, and to the attainment of Sustainable Development Goals of the United Nations.
Ethiopia was chosen by SAfA as its first project country and experiences and learnings will be used in further strengthening the approach for other African countries, and for informing key stakeholders.  The project combines activities on three thematical components: agriculture with a focus on coffee and employment in agriculture, logistics and education, and health and family planning. In addition to intensive work with rural youth and young adults, supra-regional capacity will be built through a training academy and accompanying cooperation with universities.
The SAfA implementers in the project area, in addition to EMF are Hanns R. Neumann Stiftung Ethiopia (HRNS ET) and Deutsche Stiftung Weltbevölkerung (DSW) Ethiopia.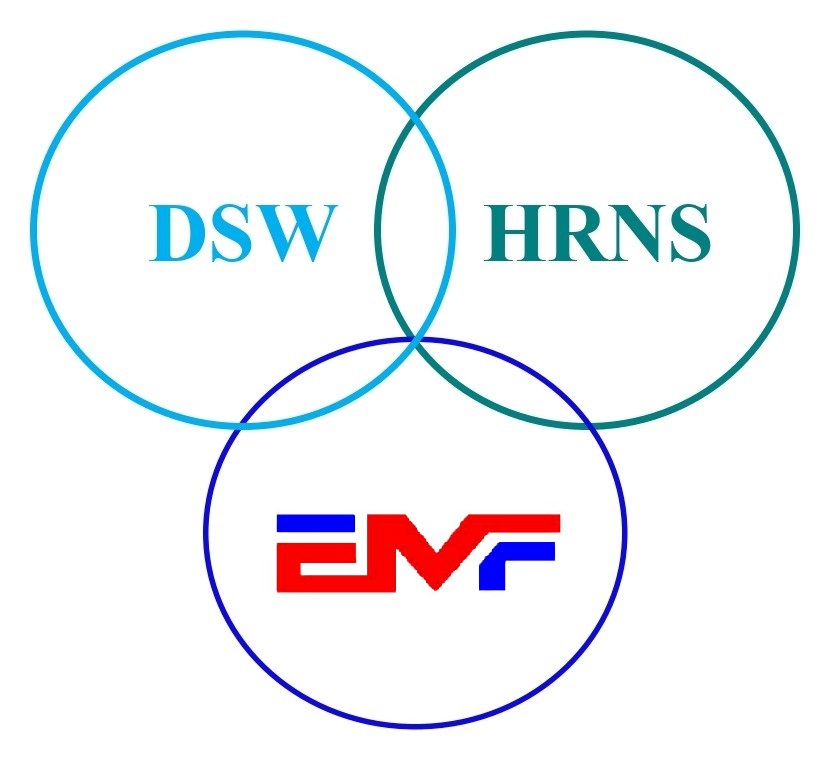 Project Location: Amhara region in Jabitehinan and Semen Mecha Districts in West Gojam Zone Oromia region Bedele and Gechi woredas in Buno Bedele Zone to support over 70,000 young men and women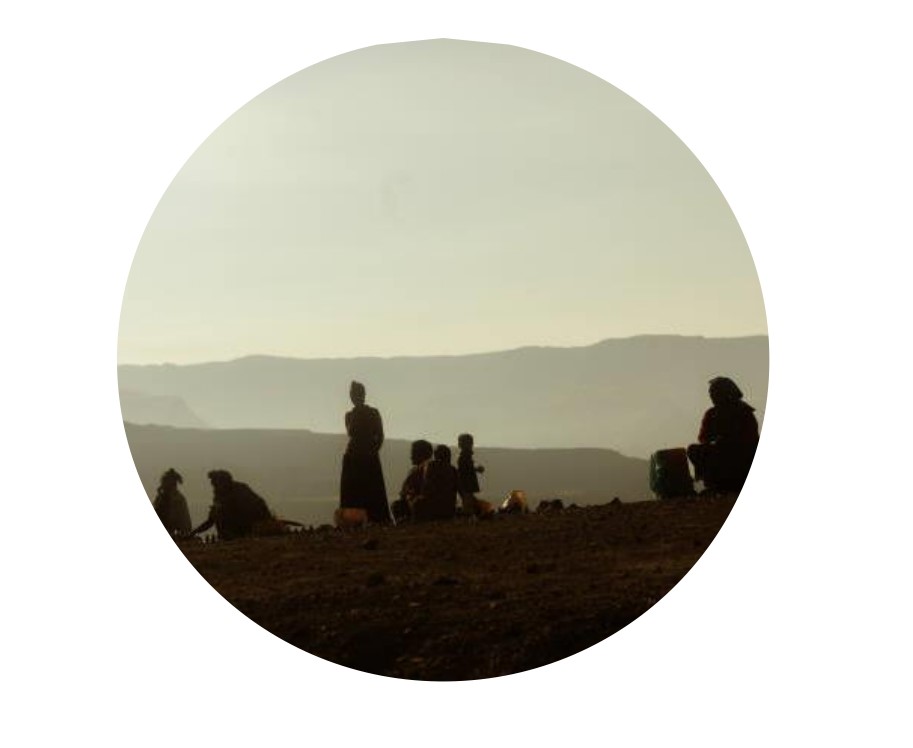 Major Project Activities
University Research
PhD Scholarship
Curriculum Development
Conference participation and presentation
Workshop/ Round Table
Delivering Professional Seminars
Training of the Trainers
Delivery of SC assessment and optimization
Community Partnership Activities quarterly review & coordination
Delivery of Activities to reduce supply chain value losse
Project Goal
EMF main goal is to empower the youth in the project areas through the provision of market oriented vocational training in the areas of logistics, transport and supply chain management, Agro-logistics and other study programs as additional career pathway for youth and also supporting local universities in research projects, curriculum development, conference participation, and workshop and the delivery of trainings of professionals in the LSCM sector to provide life-long learning opportunities.
Overall outcome of the Project is to improve education, income and health of the youth
Output 1: Youth have increased their self- confidence and ability to cope and adapt to social and economic changes.
Output 2: Universities provide new insights and enable knowledge transfer through research projects to empower the youth and rural areas.
Output 3: Participants in vocational trainings gained expert knowledge that help strengthening their work and social positions.
Output 4: Better integration between farmers and other stakeholders through improved supply chain management skills.
Output 5: Reduced value loss through improved supply chain management skills.